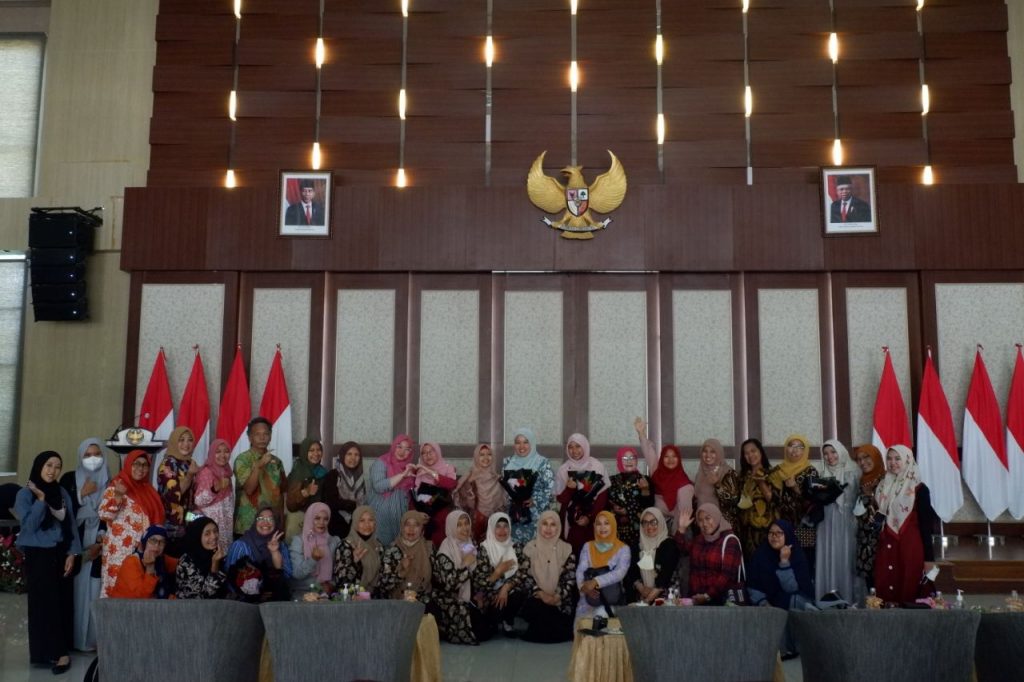 Revoedu bekerja sama dengan Sanggar Indonesia dan Pemerintah Kota Batu menggelar kegiatan seminar internasional. Kegiatan ini merupakan salah satu dari rangkaian acara International Webinar Series Education Revolution (IWSER) di penghujung 2022. Kegiatan seminar ini merupakan sosial program sebagai bentuk upaya dalam meningkatkan kualitas dan memperbarui kompetensi dan kapasitas guru khususnya di lingkup Pendidikan Anak Usia Dini (PAUD).
Dengan tajuk "Building Resilience and Competitive Advantage in Education", seminar ini diselenggarakan selama dua hari yaitu pada 9-10 Desember 2022 dan dihadiri ratusan peserta dari tujuh negara. Pada hari pertama diadakan secara hybrid bertempat di Gedung Pancasila Balai Kota Among Tani Kota Batu dan secara live melalui platform Zoom Meeting dan Youtube. Sementara itu pada hari kedua diadakan dalam jaringan (daring) secara live melalui platform Zoom Meeting dan Youtube.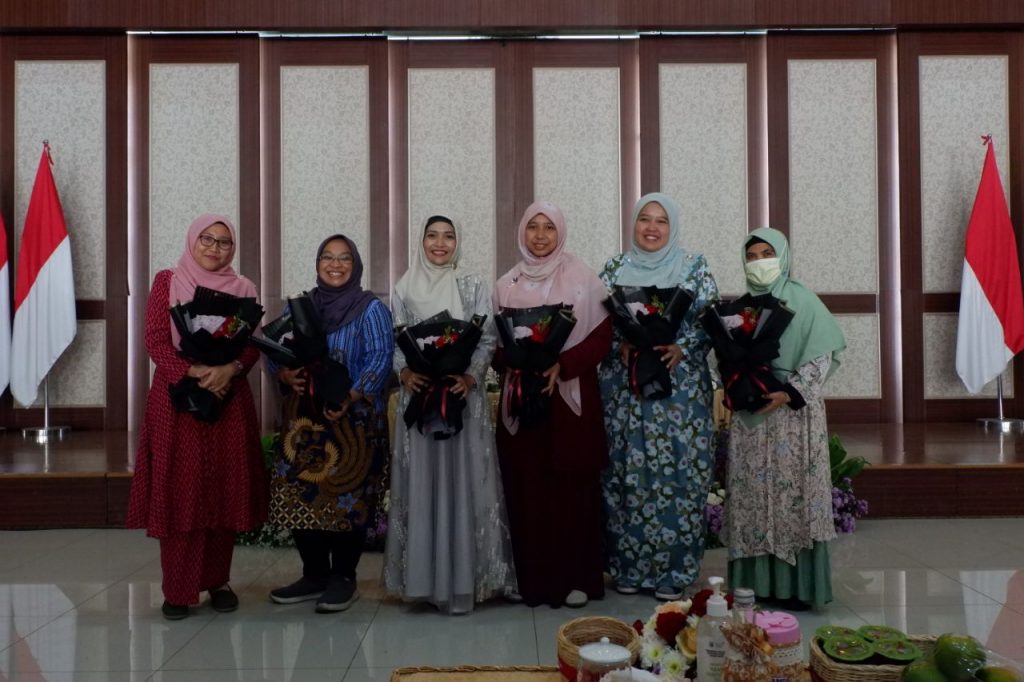 Hari pertama seminar IWSER 2022 menghadirkan Assoc. Prof. Dr. Norazrena binti Abu Samah dari Universiti Teknologi Malaysia bertajuk "Exploring Creative Learning Methods in The Classroom to Increase Student Performance", Evania Yafe, S.Pd., M.Pd., Ph.D(c) dari Universitas Negeri Malang bertajuk "Parental Resilience in Disruption Era", Dr. Zakiah Mohamad Ashari dari Universiti Teknologi Malaysia bertajuk "Supporting Children's Resilience Through Play", Ria Arista Asih, Ph.D. dari Universitas Muhammadiyah Malang bertajuk "Indonesian Policy to Enhancing Teacher's Resilience and Competence in Disruption Era", dan Dr. Nurul Farhana binti Jumaat dari Universiti Teknologi Malaysia bertajuk "Students Resilience in Online Learning".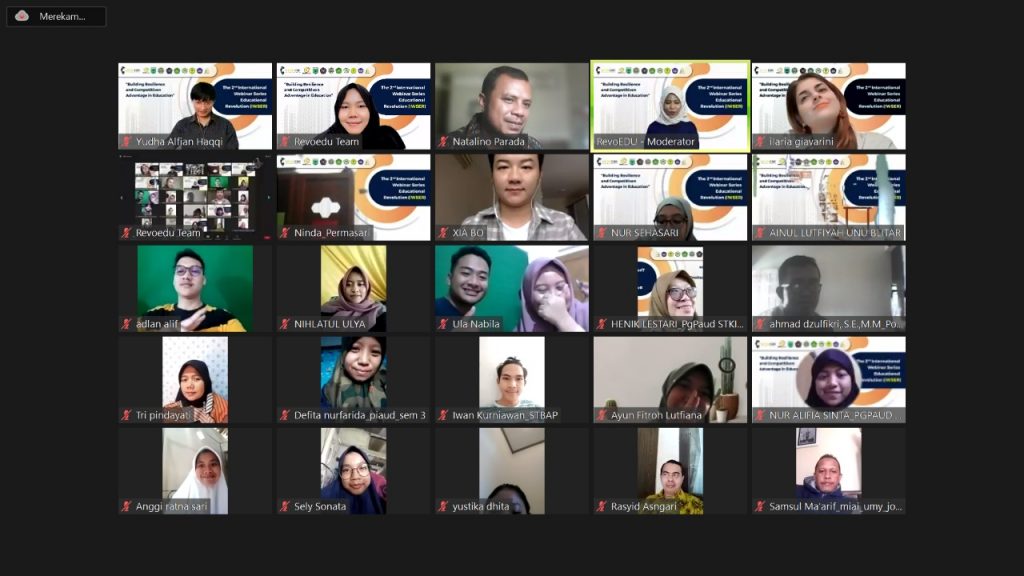 Sementara itu, hari kedua menghadirkan Dr. Ilaria Giavarini SLT dari University of Milan Italia bertajuk "Building Up Communication between Children, Parents, and Teachers to Increase Resilience", Yudha Alfian Haqqi dari Sanggar Indonesia bertajuk "Increasing School Resilience through Technology Usage in Disruption Era", Tooba Akram, B.S., M.S., Ph.D(c) dari Territorio Della Capitale Islamabad Pakistan bertajuk "School Management and Marketing for Increasing Resilience", dan Natalino Pereira Parada S.S., MA.ed. dari Institute Superior Cristal Timor Leste bertajuk "Improving School Resilience through Quality Based School Management".
Selain seminar internasional, rangkaian acara IWSER 2022 yang lain adalah publikasi prosiding yang diwadahi dalam kegiatan Call for Paper yang saat ini telah melalui tahap pengiriman full paper yang akan ditutup pada akhir tahun 2022 dan presentasi prosiding pada 7 Januari 2023. Rangkaian acara yang lain ialah Workshop Series Indonesia Berkarya yang terbagi menjadi 5 sesi gratis bersertifikat 32JP yang akan dilaksanakan pada bulan Januari-Februari 2023.